As Featured In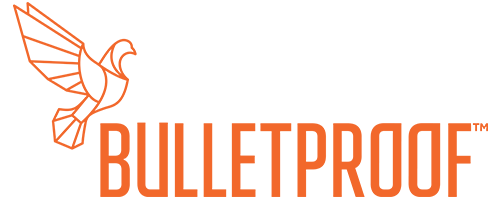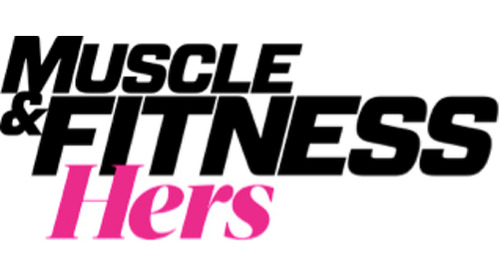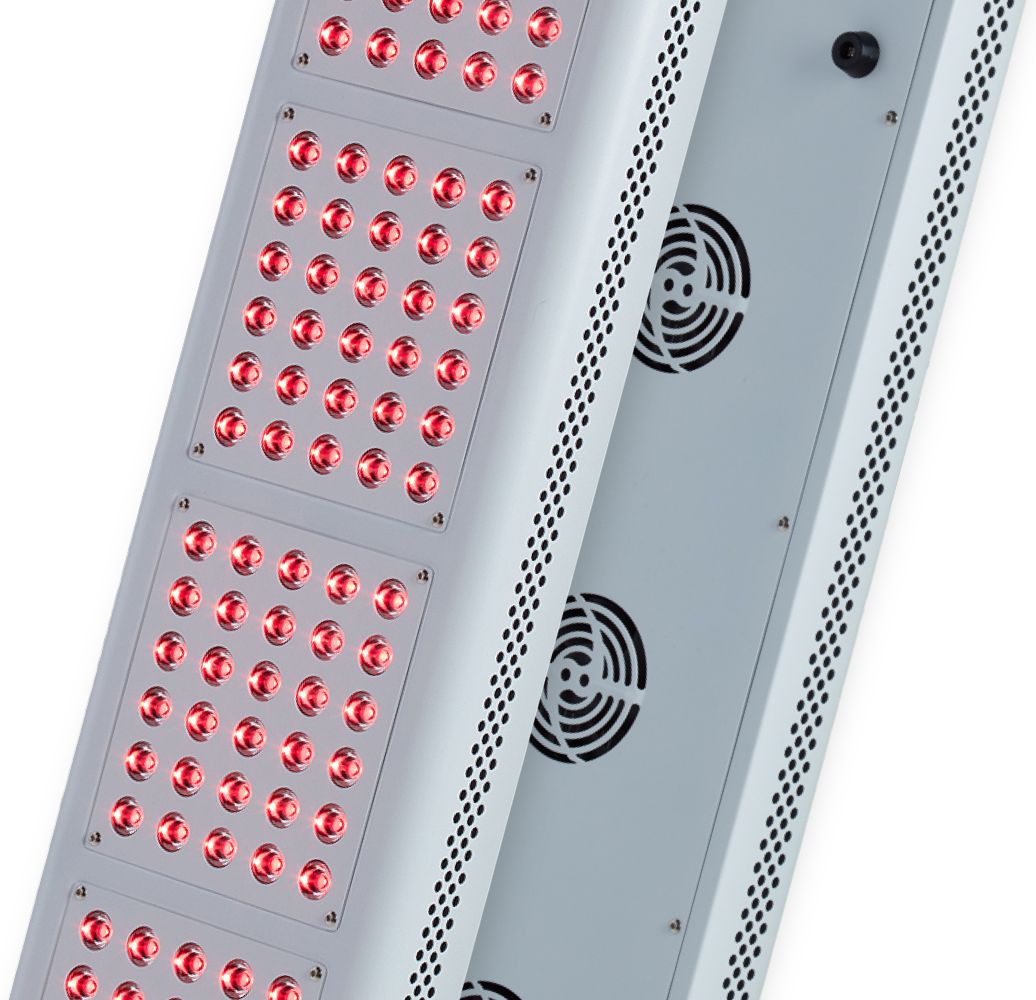 Professional-Grade Power with No EMFs
Built with the latest LED technology, the Joovv Light delivers over 100 mW/cm² with no EMFs at the recommended treatment area. Superior results in less time - that's the power of Joovv.
Full-Body Red Light Therapy
Say goodbye to those tiny handheld devices. And say hello to the Joovv Light. Treat your entire body in just a few minutes per day.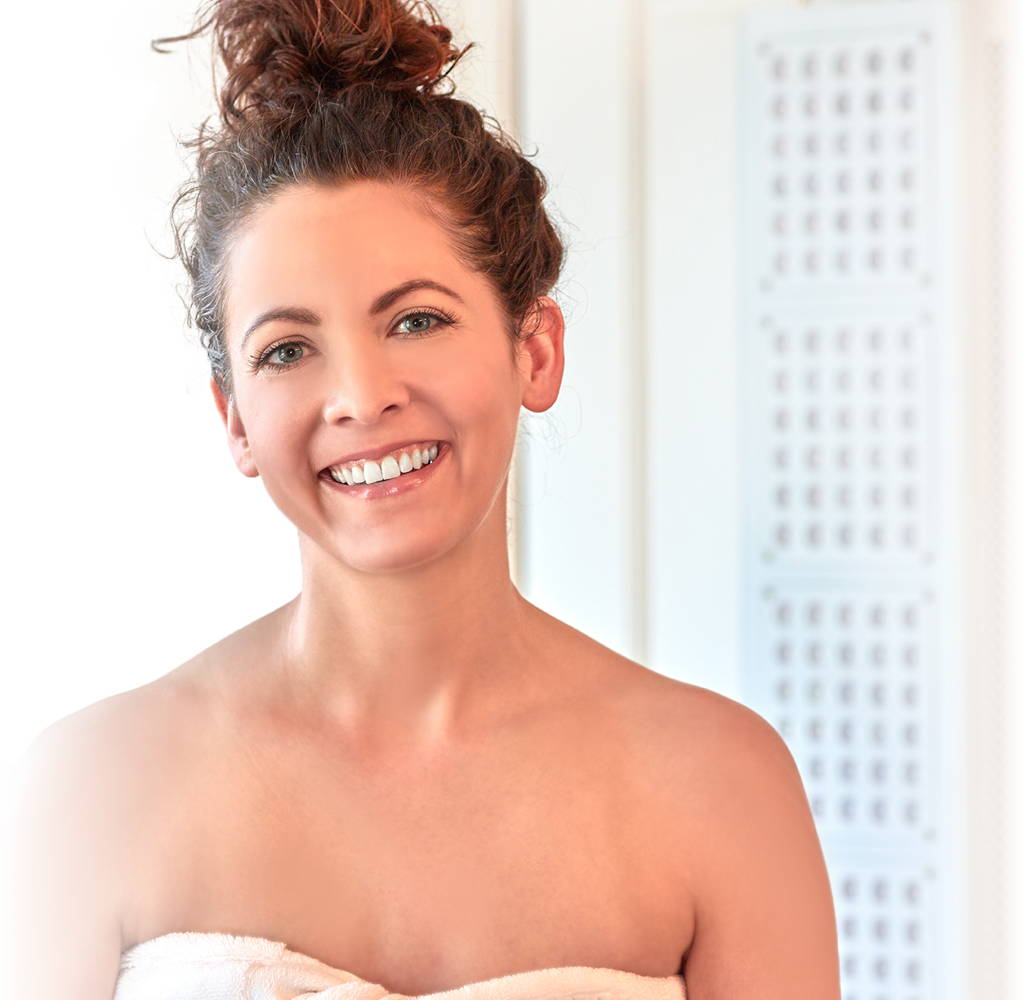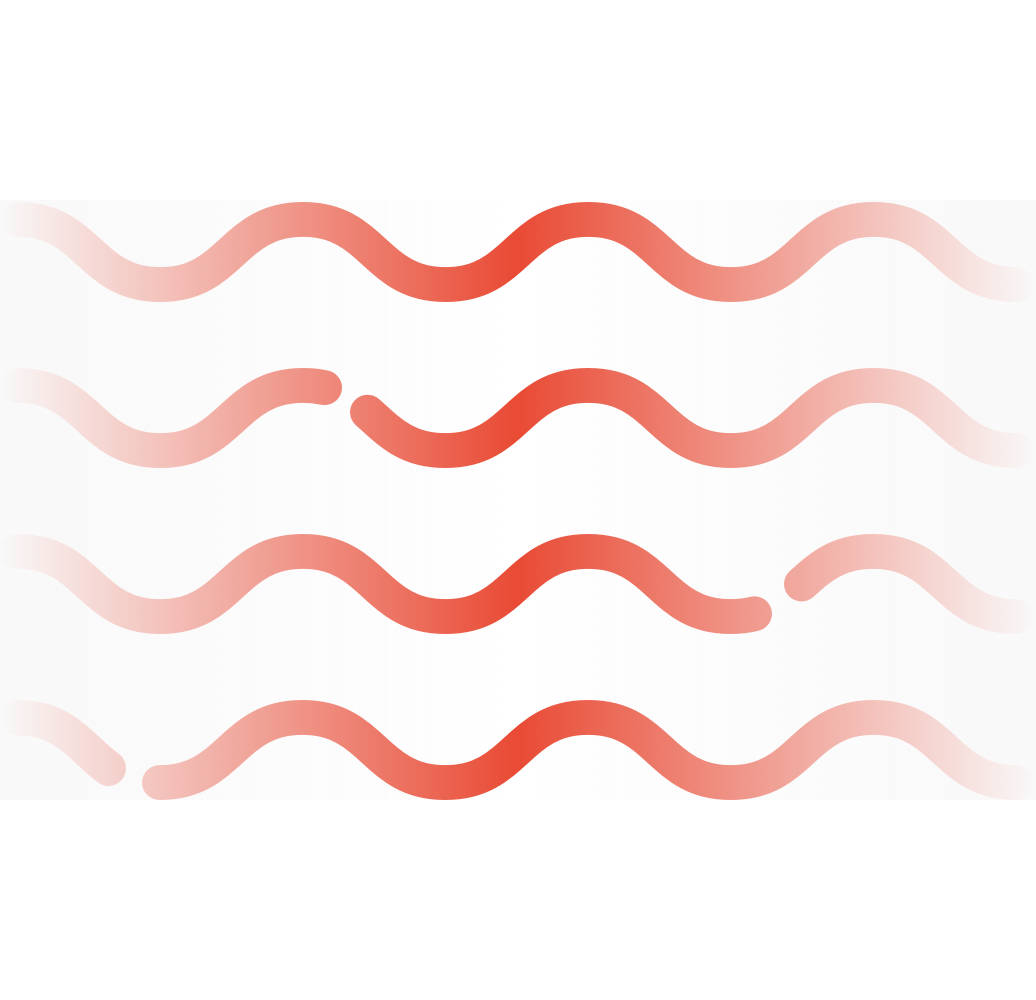 Clinically-Proven Wavelengths of Light
Designed to stimulate healthy cellular function, the Joovv Light delivers optimal wavelengths of light at 660 nm and 850 nm.
How It Works



Hang Your Joovv Light

Using the custom hook, hang it on the door that's most convenient for you.




Turn the Power On

It's super easy. Just flip the green button on and you're ready to go!




Enjoy Red Light Therapy

Experience the benefits by sitting or standing just a few inches away.
Shop Now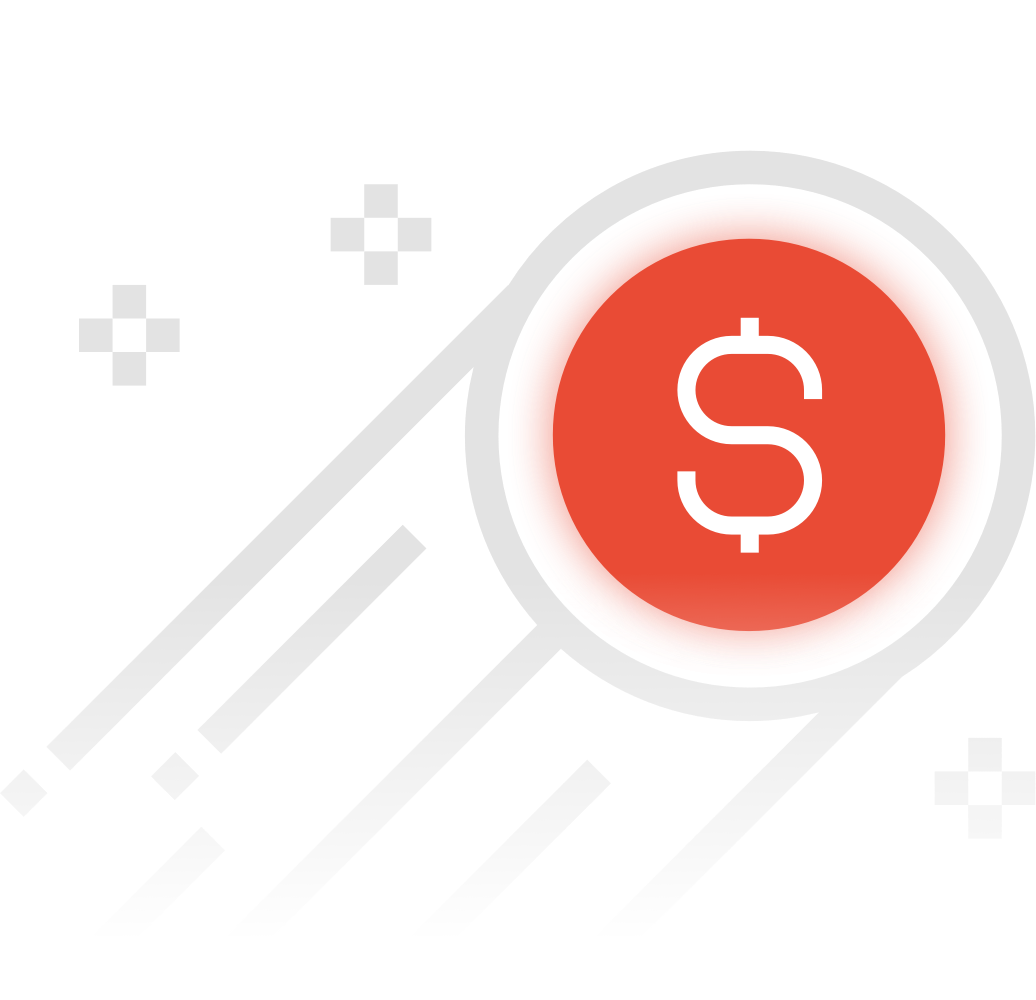 Buy Now. Pay Later.
We now offer 0% APR financing on all orders with no prepayment penalties. Applying is very easy and doesn't affect your credit score. You'll get a decision from our partner, Bread, in seconds.
Learn More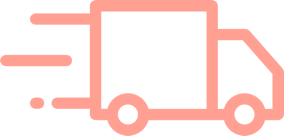 Free Shipping + 60-Day Trial
Every Joovv Light ships free within the domestic U.S. and is backed by our 60-day hassle-free return policy.
Shop Now
Discover the Science of Red Light Therapy
Similar to the nutrients in whole food, each color of light has its own unique effect on our bodies.
Learn More
"I've experimented with a wide variety of photobiomodulation devices over the years. I'm impressed with the Joovv Light because it delivers professional-grade irradiance over a really broad treatment area. It's a valuable therapy in my biohacking toolkit. The Joovv Light is a great value and something I highly recommend."
---
Dave Asprey - Founder, Bulletproof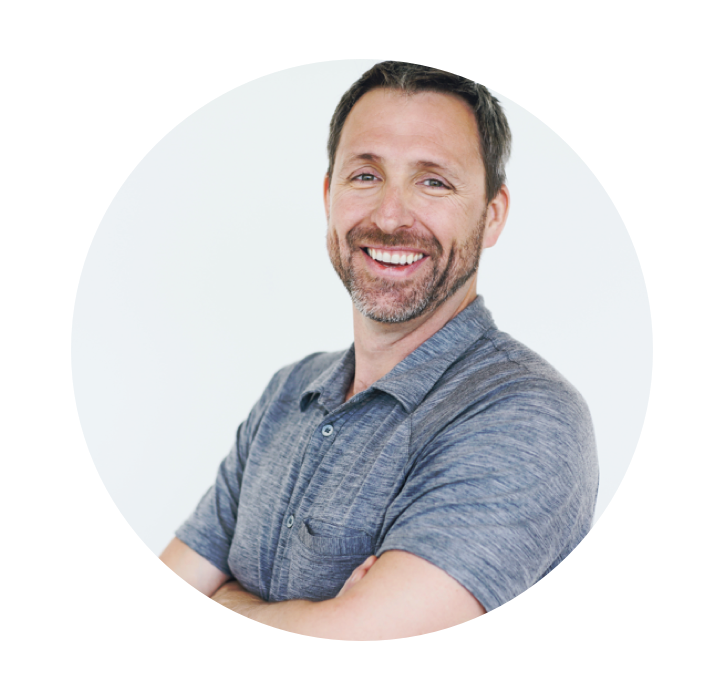 Used by the Best
"The Joovv Light has reduced my joint pain and increased my energy levels!"

Dr. Sarah Ballantyne
Best-Selling Author
"My wife and I absolutely love our Joovv™ Light."

Pete Evans
World-Renowned Chef and TV Host
"I'm constantly blown away at how good I feel every time I use my Joovv™ Light."

Rachael Finch
Miss Universe Australia
Real Customer Reviews
"I've had my Joovv Light for 6 months and I rave about it to everyone. Just like most people, I was skeptical at first. But, my 15-year-old son was having back problems, and after 20 minutes of using the Joovv Light, his back pain was completely gone. When I asked him what he wanted for Christmas, he stated all he wanted was a Joovv Light of his own. Thank you Joovv for helping me instill in my son healthy, non-pharmaceutical alternatives to pain relief."

"The Joovv Mini combo has been amazing for our 1-year-old daughter that is struggling with eczema. I was not expecting it to help with her itching, but it definitely has. I have also noticed that having this as a part of our nighttime routine has helped her fall asleep much better."

"The Joovv Light has been a great addition to my daily routine after coming off chemotherapy a few months ago. This, along with other more homeopathic treatments, has helped me improve my energy and feeling of well-being. The response from the Joovv team when I've had questions has been very prompt and clear. Highly recommend to those focused on improving themselves."

"All, and I mean all, of my old sports injury pains are gone and my facial skin looks more dewy and even-toned. I knew I was on the right track when I experienced changes after using my Joovv Light, I decided to trade in and get the big kahuna - the Joovv Light Max. Totally different experience! It upped the ante in terms of power, which allowed me to experience the changes much faster. It absolutely does what it says it will do!"
Frequently Asked Questions