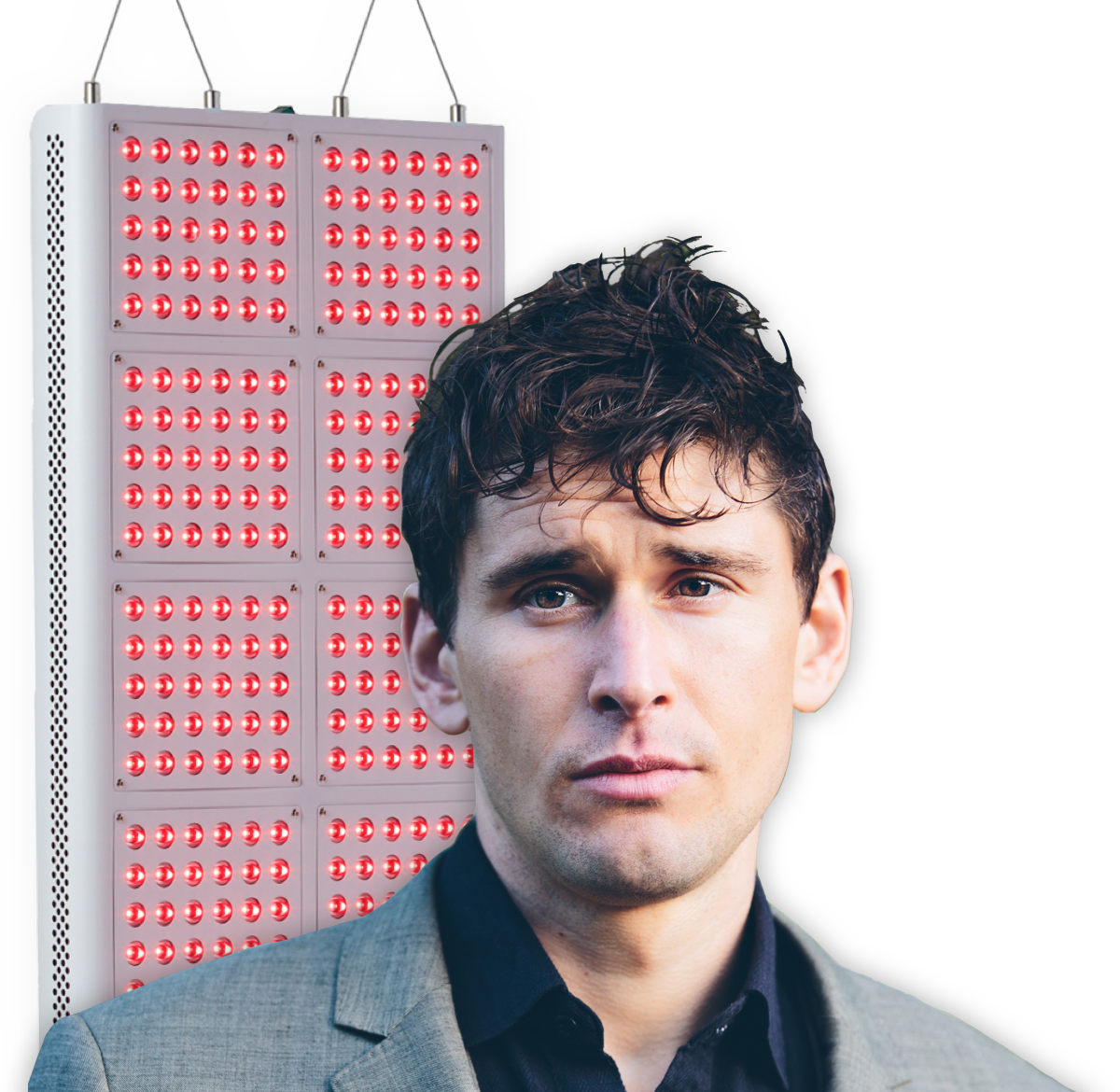 "Photobiomodulation has a wide range of clinically-proven health benefits. Everything from enhanced muscle recovery to increased testosterone production to improved skin collagen, and much more. After using the Joovv Light for close to 2 years, it's the only light therapy device I'd ever recommend. Give it a try: you won't be disappointed."
---
Ben Greenfield, Voted America's Top Personal Trainer
Shop Now
As Featured In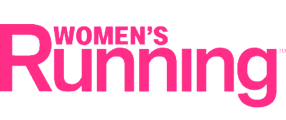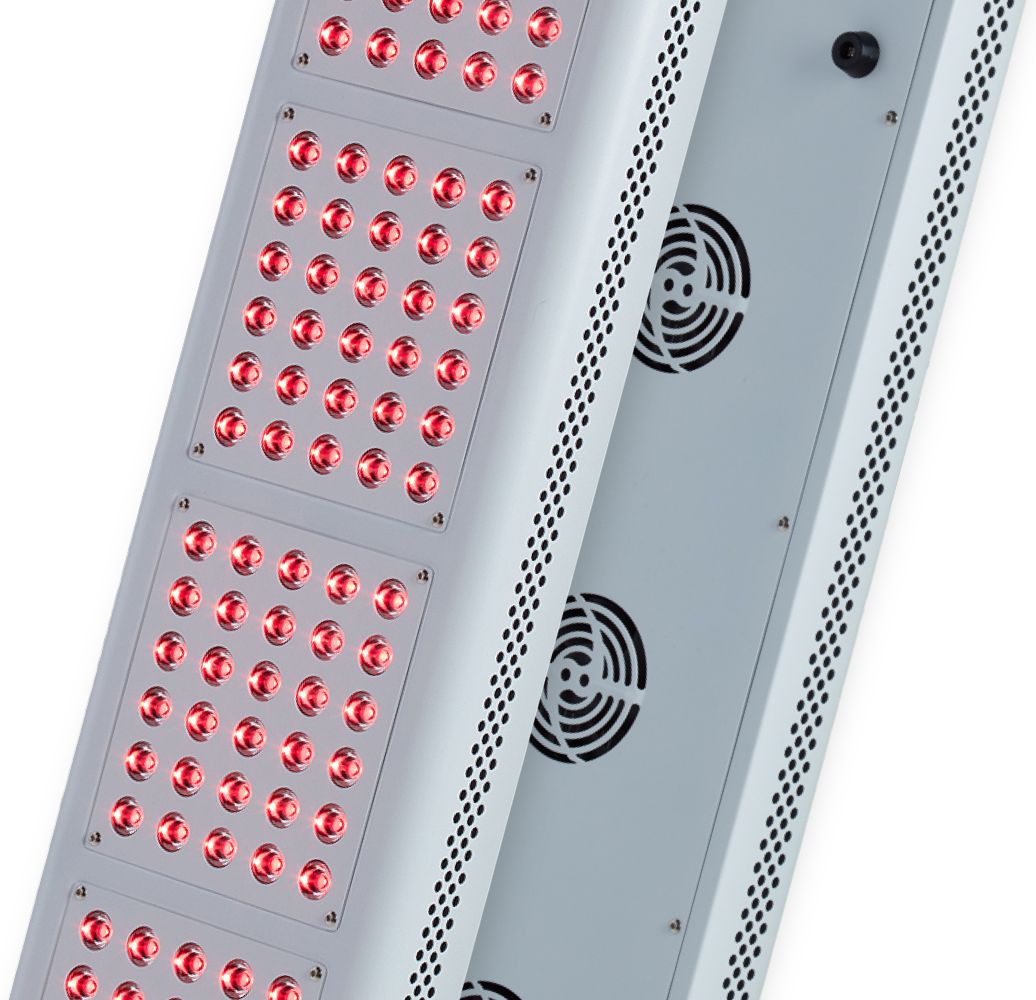 Professional-Grade Power with No EMFs
Built with the latest LED technology, the Joovv Light delivers over 100 mW/cm² with no EMFs at the recommended treatment distance. Superior results in less time - that's the power of Joovv.
Full-Body Red Light Therapy
Say goodbye to those tiny handheld devices. And say hello to the Joovv Light. Treat your entire body in just a few minutes per day.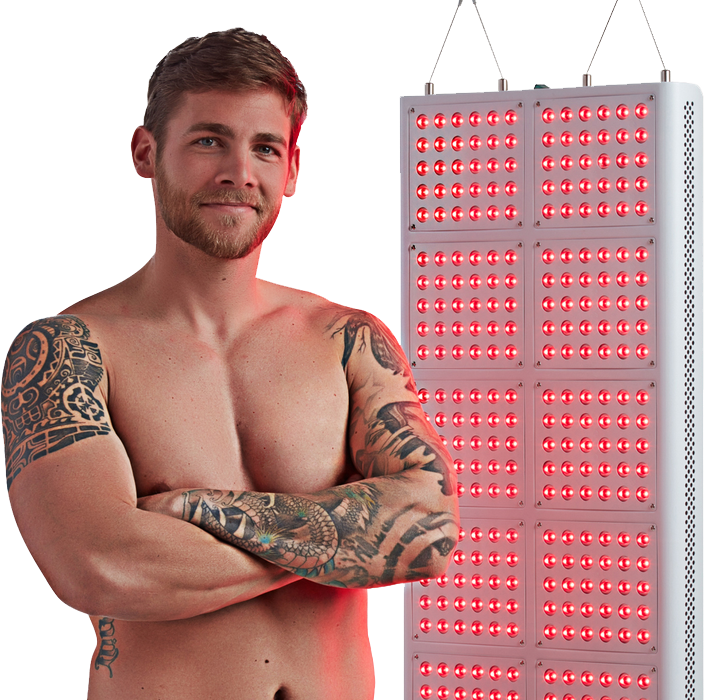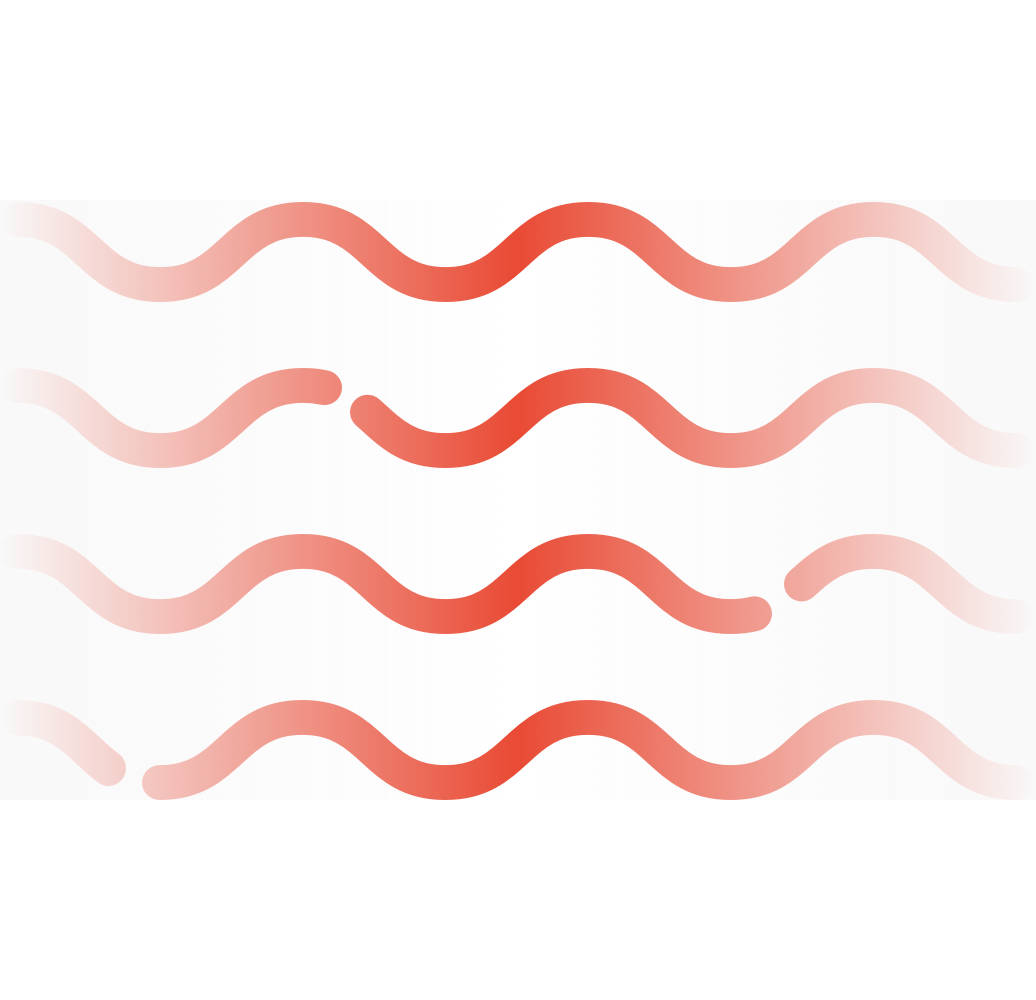 Clinically-Proven Wavelengths of Light
Designed to stimulate healthy cellular function, the Joovv Light delivers optimal wavelengths of light at 660 nm and 850 nm.
How It Works



Hang Your Joovv Light

Using the custom hook, hang it on the door that's most convenient for you.




Turn the Power On

It's super easy. Just flip the green button on and you're ready to go!




Enjoy Red Light Therapy

Experience the benefits by sitting or standing just a few inches away.
Shop Now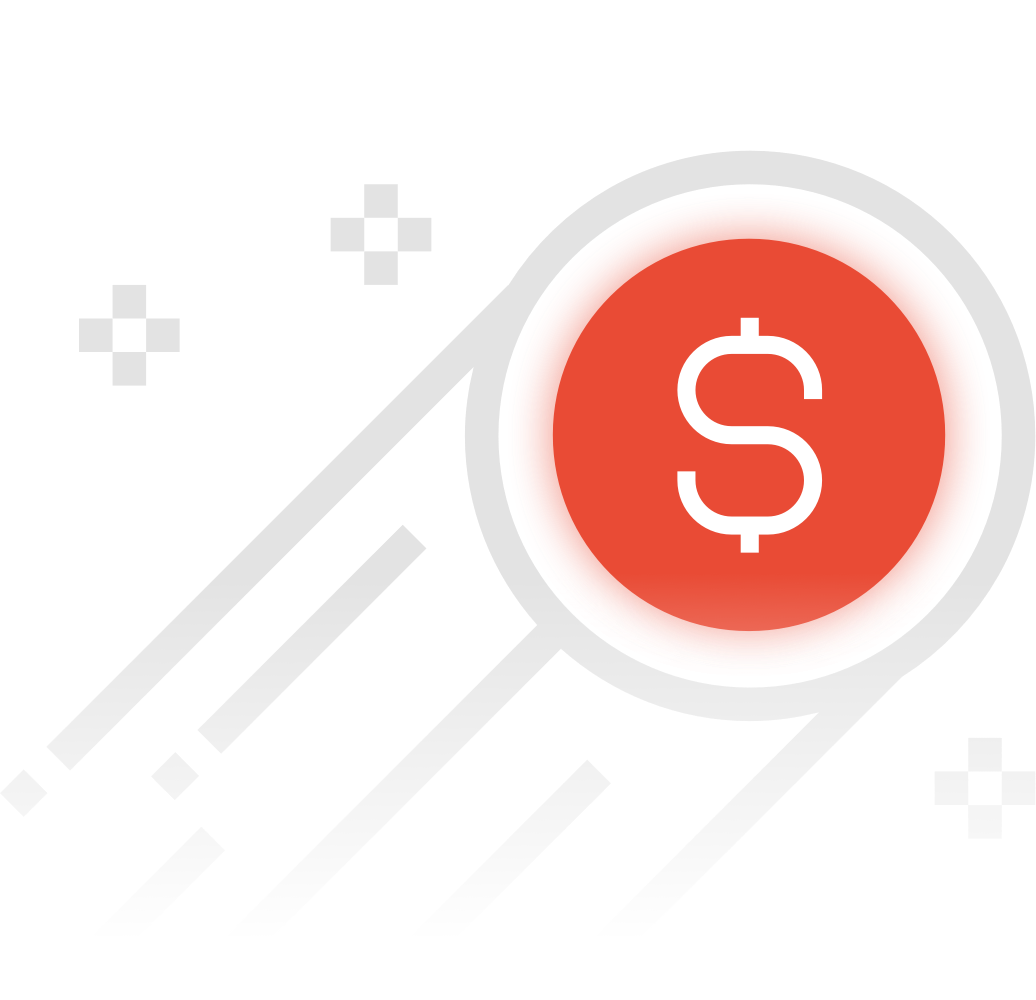 Buy Now. Pay Later.
We now offer 0% APR financing on all orders with no prepayment penalties. Applying is very easy and doesn't affect your credit score. You'll get a decision from our partner, Bread, in seconds.
Learn More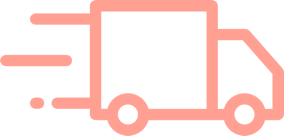 Free Shipping + 60-Day Trial
Every Joovv Light ships free within the domestic U.S. and is backed by our 60-day hassle-free return policy.
Shop Now
Discover the Science of Red Light Therapy
Similar to the nutrients in whole food, each color of light has its own unique effect on our bodies.
Learn More
"Photobiomodulation enhances overall cellular health, equating to a broad range of health improvements across the board. In short fashion, the Joovv Light has helped improve my mood, reduce joint pain from my fibromyalgia, and increase my energy levels. Light therapy has also been shown to aid in muscle recovery, improve skin health, and enhance cognitive function. The Joovv Light is very convenient and incredibly cost-effective. I highly recommend it!"
---
Dr. Sarah Ballantyne, New York Times Best-Selling Author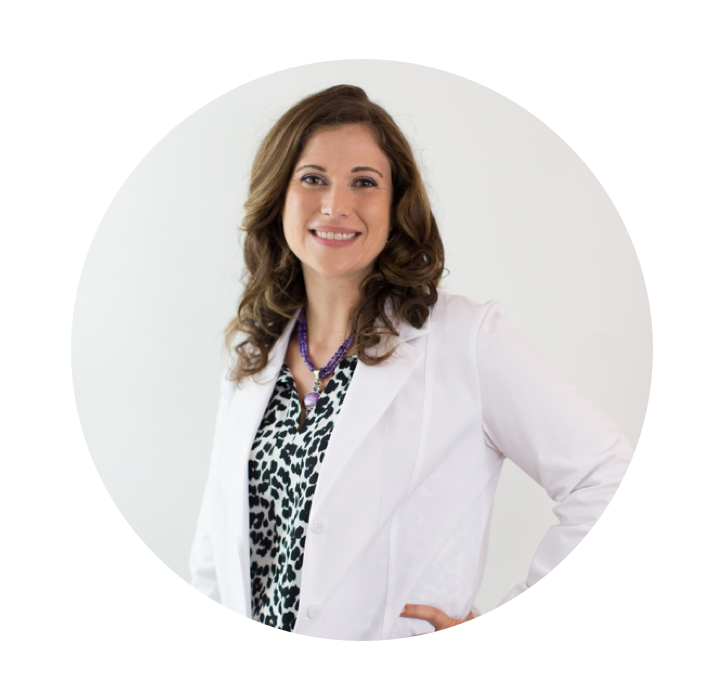 Used by the Best
"The Joovv™ Max is an instrumental part of my recovery routine."

Devon Kennard
Linebacker for the New York Giants
"The Joovv™ Light helps me recover faster and stronger. I love it!"

TJ Dillashaw
UFC Champion
"I'm constantly blown away at how good I feel every time I use my Joovv Light."

Rachael Finch
Miss Universe Australia
Real Customer Reviews
"It has really helped the complexion of my skin after the first 2-3 weeks of usage. Right off the bat, I noticed my circulation improve - there is definitely a nitric oxide boost. Also, I can tell a reduction in musculoskeletal aches and pains. Every household should own one of these lights. I highly recommend this product."

"I love using the Joovv Light every night. My sleeping has improved tremendously. The skin on my body and face have improved as well. Small skin tags and moles have disappeared. I think my joints are less painful. Injuries heal so much more quickly. I love the Joovv so much I have purchased three for family and friends."

"I have several variables that compose my integrated wellness program from ischemic release and stretching, self administered joint mobilization, nasal near infrared treatment, and several others. From day to day I sometimes forget, or don't budget the time to get them all in. My Joovv Light sessions are a priority first thing in the morning no matter what. Never miss a day! I love it!!!"

"I can't express how much I love my Joovv Light. I've seen tremendous improvement in the texture & elasticity of my skin. It works miracles on my sore muscles after strength training, and I've even seen improvements with the fading of spider veins on my legs."
Frequently Asked Questions